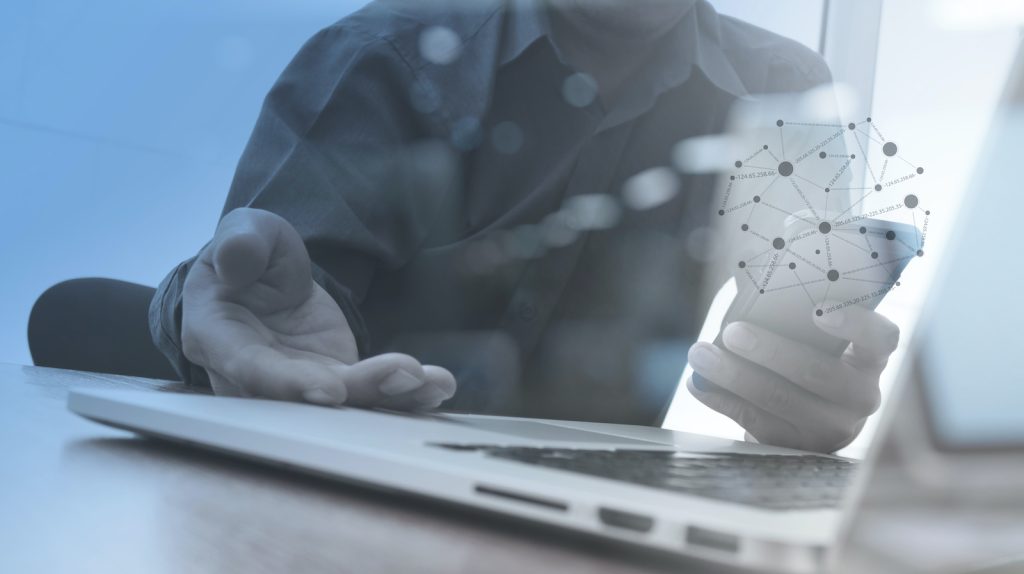 The ver.di bargaining committee for the private banking industry has decided the demands for this year's bargaining round. The results of our survey among ver.di members were taken into account in the process.
After all, codetermination is an essential part of ver.di's concept. Overview over our package of demands for the 2021 bargaining round:
Wages
Increase of wages by 4.5 per cent (for a term of 12 months).
As a social component we demand that all wages rise by at least 150 Euros per month. This would noticeably benefit the lower wage groups.
An increase of wages for exempt employees in accordance with the collectively agreed wages.
Easing
We demand that employees be free to chose whether they wish to receive the agreed rises in form of increased wage or more leisure time. Already our member survey indicated that the subject of work load easing remains eminently important. By demanding a choice option between receiving rises in form of money or leisure time, the foundation for individual workload easing can be laid.
Telework and home office
Naturally also the experience collected in connection with home office and teleworking played an important role in our discussions. In the banking industry the debate regarding the future of work and employment has been going on for some time now. Therefore one emphasis of our demands concerns the concrete realisation of mobile work.
Our practical demands are:
Employees are to be entitled to work up to 60 per cent of their working hours (three days a week) in their home office or teleworking.
Employees wishing to work on a mobile basis are to be entitled to a reimbursement allowance amounting to 1,500 Euros
Moreover we want to find solutions for problems arising with regard to data security, work protection and insurance in connection with teleworking. Family is were children are We want to modernise the leave of absence arrangements We demand a modernisation of the company leave arrangements described by  16MTV (framework agreement): The absence granted for the birth of your own child is no longer to be tied to your marital status but shall in future be available to all types of civil partnerships and familiar relationships.
I believe the negotiations will be tough. We want a
well negotiated collective agreement, which also ensures
good working conditions for the future. This we can only
achieve together!

Jan Duscheck Division Manager for the banking industry
What next?
Already on 1 July 2021 the first round of negotiations with the employers will begin in Berlin. For the first time the Association of Private Banks will be negotiating with us independently. In the current collective bargaining round there is much to gain and much to lose for all employees in the entire banking industry, particularly the futrue income and work conditions in our sector of the economy.
This especially applies to the question wether the employers will be able to exploit the present situation in order to achieve noticeably worse working conditions for the employees. Individual companies within the banking sector have repeatedly attempted to undercut the free saturday's, which have been agreed upon in the collective agreement, for instance.
The outcome of this collective bargaining will not exclusively be determined at the negotiating table, but by all of us and our commitment.
You want to be up to date all the time? No problem!
https://telegram.me/verdi_fb_fi
In our Telegram channel for the collective bargaining round in the private banking sector we inform you about the course of events, campaigns and strikes, and all othjer important developments.
If you already are using the messenger service Telegram, open the following link on your smartphone: https://telegram.me/verdi_fb_finanzdienst_bot/ then choose /tr_private_banken.
If you aren't using Telegram yet, use the follosing instructions in order to install it:
Step 1: Installation of the Telegram app If you have not yet installed the Telegram app on your device, you
first need to download the binaries (free of charge):
Android – Download-Link Telegram-App
iPhone – Download-Link Telegram-App
Step 2: Subscribe to ver.di financial services Open the Telegram app and enter ver.di Finanzdienstleistungen
or open the link https://telegram.me/verdi_fb_finanzdienst_bot in Telegram.
Then choose /tr_private_banken You can discontinue the channel at any time with /stopp tr_private_banken